Adventure Elopements + MicroWeddings in COLORADO
Serving the Rocky Mountains & Beyond
South Fork / Creede / Pagosa Springs / Telluride / San Luis Valley / Vail Valley / All the Valleys
I believe that we were all wired with gifts and talents and dreams. I believe in having vision, goals and reasons to laugh. I believe in having both little and big things to look forward to. I believe in planning, foresight, spontaneity and flexibility. I believe in taking care of people. I believe in working with talented and professional vendors and creatives to paint the picture of a lovely day or season of life.  I believe we were meant to pursue things we love and to fall in love. 
Admittedly, I am a travel junkie. I am completely and totally 100% addicted to travel and adventures.
You name it and I probably want to go there (or I can be easily convinced over a glass of wine). I need adventures in my life and it is important to me to have people in my world who also love that too.  That's how I fell in love with wedding and elopement photography. Intimate, small, passionate adventures with just the ones who matter most.  
Yes, I've shot the big weddings and done the big parties and soirées. They're fabulous! But my heart lies in the simple moments. Give me a couple in love saying vows to vista views on a random Tuesday, or any other day of the week. 
I am grateful that wedding photography has sent me all over the world. I've had the honor of shooting in the Caribbean, Europe, Mexico, Puerto Rico, Vietnam, Hawaii and beyond. My passport is always ready for that next stamp, but my heart and home are in Colorado.  My love for Colorado's Rocky Mountains and the adventures they bring will never die. 
Sometimes you will never know the value of a moment until it becomes a memory.
It all started with a bucket list. 
When I was in my twenties I created a list of 30 things I wanted to do before I was 30 years old and I wrote it on a napkin.  I called it my "30×30 list." Yes, it had a specific timetable on it, but most of us would recognize it as a good ol' fashioned bucket list. I had a wonderful career with a fortune 500 company and was getting my master's in business when life grabbed me and I completely changed directions. 
Within this bucket list were "category buckets" of travel goals, financial goals, education goals, health goals, relationship goals, and adventure goals. Putting pen to paper — or  quite literally a napkin — my 30×30 list led me to adventures such as skydiving, scuba diving, getting my master's degree, running a marathon, and even a hot air balloon ride on my 30th birthday. 
Wanting to pursue several passions and interests on my new list, I wrote down "learn photography" on my 30×30 list. One of my colleagues in my MBA program was a wedding photographer and I ended up assisting him on one of his shoots and eventually ended up interning under an additional wedding photographer before I got the courage to start my own business. Before I knew it I was hooked. Everything in me lit up and in those moments of shooting I knew what I wanted to do, what I wanted to be. I started my own photography business and Ashography was established in 2011. All my years working in travel & tourism, event management, and communications, and pursuing multiple degrees rolled into what I now truly love to do…wedding & elopement photography.
Photos remind us of the strength, courage and hope that reside in all of us the way few other things can. Yes, photography is my livelihood but it also feeds my soul. Turns out, I was blessed to have completed 29 of the 30 items on my 30×30 list. Checkity check check — thank you Lord! I believe in putting pen to paper, giving God your plans, pursuing the things that bring us joy, putting in the hard work, and in always chasing our dreams. I get the honor of helping people say "I do" and start their lives together. 
I am so grateful for bucket lists!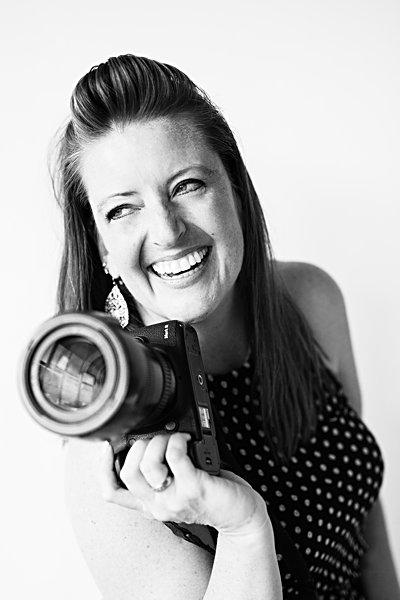 EXPLORE ADVENTURE ELOPEMENTS
+
MICROWEDDINGS
monthly fun in your inbox