COLORADO
ELOPEMENT & PORTRAIT PHOTOGRAPHER

Colorado Elopement Photographer Serving:
South Fork | Creede | Pagosa |
Lake City | Wolf Creek | Telluride | Vail Valley | Sand Dunes | San Juan Mountains | Estes |
Rocky Mountain National Park
And Beyond…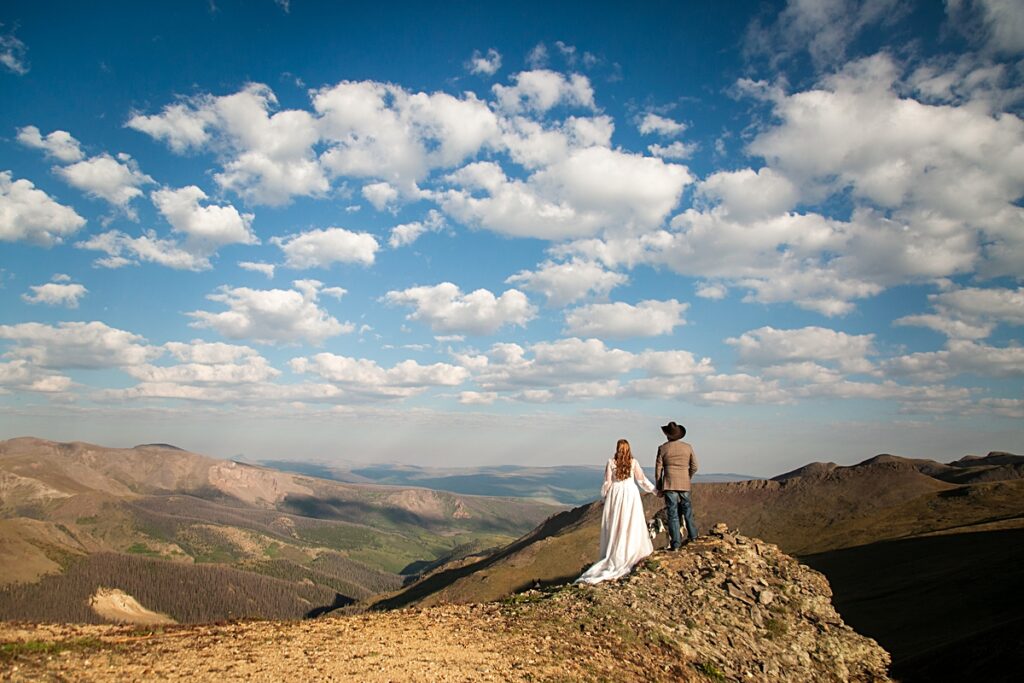 I love Colorado's Rocky Mountains. I love adventures. Getting married in Colorado is one of the biggest adventures there is.
As an enthusiastic lover of Colorado's four seasons of craziness, I love busting out my paddle board, hiking boots, or even popping in the Can-Am buggy and finding those hidden gem views that make me say, "Ahhhhh, that would be a PERFECT spot to elope!" If you are a let's-go-deep-into-the-woods couple, I've got secret location recommendations just for you. (Don't worry, I like my let's-find-a-pretty-pullout-and-enjoy chill kind of couples. Laid back is lovely. I've got plenty of awesome location spots for you too!) Non-traditional mountain elopements are my specialty and I've been crushing on elopement couples for over 12 years. Want to jump in a mud puddle during a rainstorm together, enjoy a picnic by the river, or go for a buggy ride to a waterfall or overlook? No problem. Let's do it.
During a wedding day there are moments that are important to us — some we create and some surprise us in ways that take our breath away. Choosing to whisk away to the mountains for an intimate elopement creates a day full of beautiful, personal, and private moments that will be remembered for a lifetime. Want to forget about big, fancy ballrooms?Make your day YOURS and enjoy the great outdoors and the beauty Colorado is known for. Mountain elopements are my favorite type of wedding. Colorado's Rocky Mountains are the perfect backdrop for those intimate adventures that are just for you and those closest to you. I am always honored to be invited to be a part of that.
There are so many beautiful spots in Colorado. That's why I have created custom elopement packages designed specifically to take advantage of those Colorado vista views and the unique wildness of the Rocky Mountains while incorporating all the elements that make a wedding day feel like, well, a day you say "I do." Do you want to say your vows by a river, paddle a canoe at sunrise, or have a flowing and windswept dress on a mountain top? I've got secret spots in my back pocket that no one else will have so your pictures won't look like anyone else's (and hint, these fabulous locations aren't in Estes, Rocky Mountain National Park, or the crowded I-70 corridor! They're in my very own back yard forest!)
Choose a sweet and simple elopement package or dive in to a luxury elopement experience with full planning and professional vendors. Partnering with some of the most wonderful vendors in the mountains of southern Colorado, enjoy a day in your dress complete with officiant, flowers, cake, champagne toast for two, and views to dance to. (There's even a premium ooh la la package that includes lodging, so ALL the work is done for you!) Skip the big party altogether or save it for later and enjoy eloping in the mountains with all the elements of a luxury wedding and none of the crowds. It's about more than hiring someone to hold a camera and snap a few pics. Wedding photography is about carefully crafting and curating the moments of your big day in a way that beautifully tells the story of your love.
Let's chat. Tell me all about what you're looking for.
C'mon. The mountains are calling. Let's go.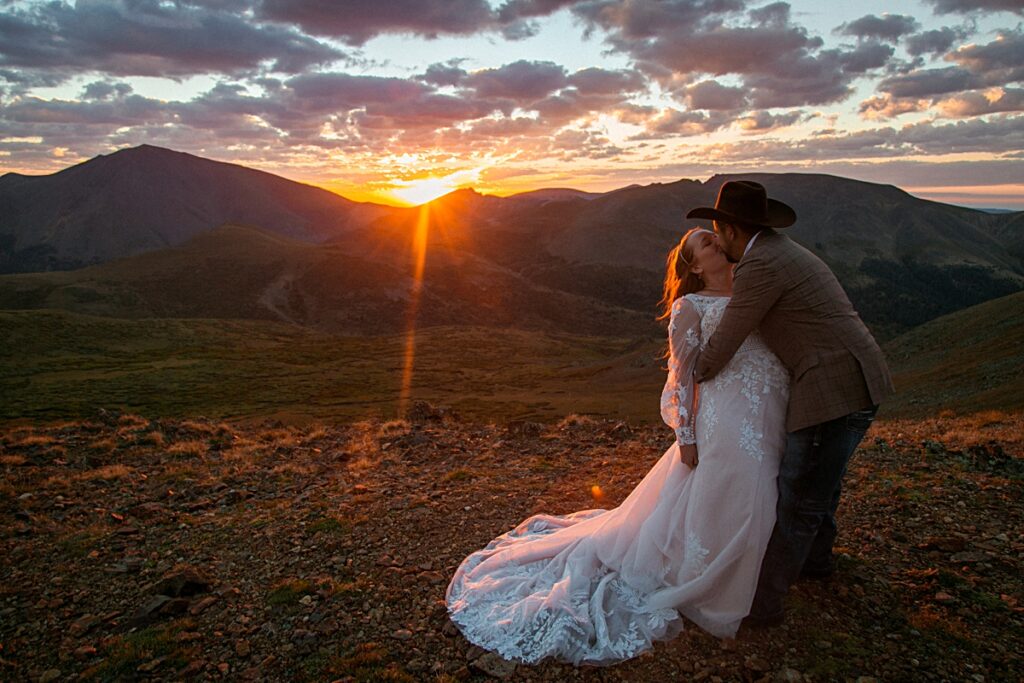 Adventure Elopements + MOUNTAIN Weddings in COLORADO
– Serving Colorado's Rocky Mountains & Beyond –
South Fork / Creede / Pagosa Springs / Lake City / Wolf Creek / San Juan Mountains / Sand Dunes / Vail Valley / All the Valleys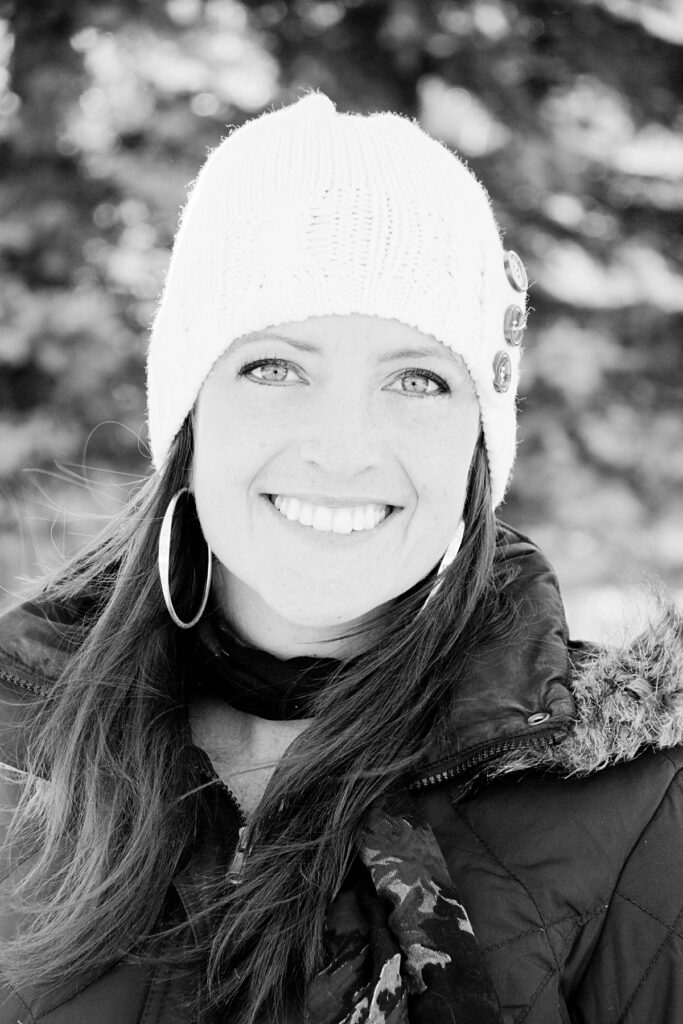 I'm Ashlee Bratton
Owner of Ashography
COLORADO
WEDDING + ELOPEMENT PHOTOGRAPHER

– The Mountains & Beyond – 
Being a part of someone's wedding day is a treasure and an honor I've been lucky enough to do for over 12 years. As a native Colorado mountain girl, I am a part of a weekly hiking group that ventures into the Rio Grande National Forest and San Juan mountains in southern Colorado on a regular basis. With all those hours spent location scouting, I know the trails to huff-and-puff on with stunning views. I also have in my photography arsenal quick pull-over spots that have no hiking included. Want a mountain picnic with views? No matter what's your style, it's no problem. 
Being a part of someone's wedding day is a big responsibility and there's a lot that goes into making the day go smoothly. Let me take care of logistics, permits, and the headaches of elopement planning. (Don't worry, I've got location ideas where you won't be overrun with people, lodging suggestions, tips on how to handle the weird weather, nearby vendors for sweet treats… and I even have a special cooler for champagne toasts and bevies for those mountain picnic moments. *wink*) I believe in real moments that may not always be perfect but they are perfectly memorable. I hope to give you the kind of images that stop time and to create a day that reminds you of the joy that can be found in the simplest of moments together. 
We can all use a little refresh every now and then. My photography website, this very one, has been in serious need of a facelift for a very long time. Thanks to 2020 and a
Read The Post
monthly fun in your inbox