everything you need to know about
wedding & elopement photography
the heart behind Ashography
After photographing more than 200+ weddings over the last 10 years as a photographer, I've really come to value the unexpected, intimate moments that take place on a wedding day. Those moments between a couple are so precious. 
 You only get to do this one time with this person. This day, this moment, the entering into marriage with your partner and experiencing the day with just them only happens with this person once. The look he flashes when seeing you for the first time, the hug your mom gives you before you step out to see him, and that first sip of champagne together with your rings on…those are important moments.  The way the two of you lean your heads together during the toasts or the touch of his hand on your back. Let's not miss those moments together.
This day is about more than the flowers and the shoes you chose, or the traditional details that might be missing. It's about celebrating the start of a future together. It's an honor to play a part in such a significant day and I hope you'll choose me to be a part of yours! 
I've got three types of packages that can be customized according to what you need. Inquire to set up a time to talk about your day.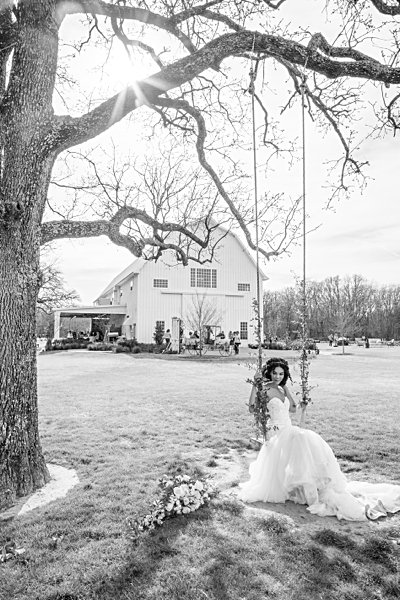 in the press: Shooting for Others
I've had the pleasure of working with the following organizations:
LEUKEMIA & LYMPHOMA SOCIETY
Colorado Authors Hall of Fame
Colorado State Veterans Homes
MY PAST CLIENTS HAVE THE
SWEETEST THINGS TO SAY 
FULL DAY WEDDING COVERAGE
For investment details and availability, please send a message using the contact form. I accept a very limited number of weddings each year and the average couple spends about $4900 on the full-service elopement experience. Inquire about all that includes and entails. Photography only elopement packages available starting at $1,800.